From Ground Screws to Garden rooms, Pergolas to Patios we build your outdoor space for your needs. All our projects are completely customisable for you to have the greatest garden space possible.
Our bespoke range of Garden rooms will inspire and delight. Whatever your outdoor needs our Rooms are built for life.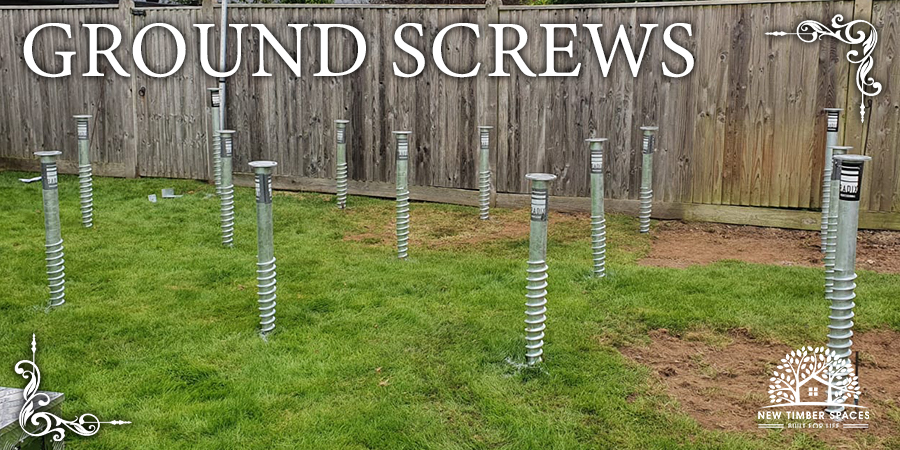 Do you need a base or foundation for your project and don't want to pour concrete? We can fit Ground Screws of any size to support your build.
Looking for a custom piece, Outdoor Bar or Pergola for your outdoor space. Let us plan and build your bespoke item to bring your idea to life.